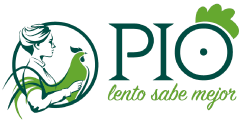 A different product for you to display, with a firm flesh and traditional chicken flavours. That is what we offer you with our PIO: a gourmet product that your customers will love.

PIO IS A DIFFERENT CHICKEN
BECAUSE OF ITS GENES AND HOW IT HAS BEEN RAISED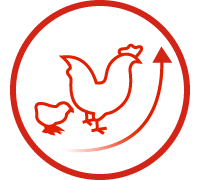 SLOW GROWTH
PIO is a genuine slow growth breed, unlike those sold as "slow growth", which are industrial chickens that are simply older when they are slaughtered.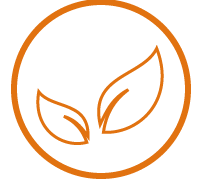 GETTING THE MOST FROM NUTRIENTS
Each of our animals grows at their own pace, using the nutrients they are given and turning them into meat, not fat.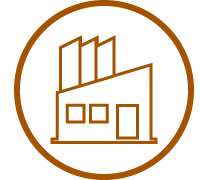 IN-HOUSE MANUFACTURE
We prepare the feed eaten by our PIO chickens in-house at our AVIGAL plant.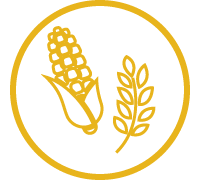 PLANT-BASED FEEDS
The animals are fed only plant-based feeds, enriched with vitamins and minerals and with a minimum cereal content of 65%, particularly corn.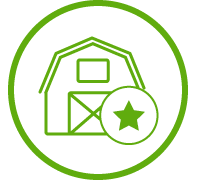 GALICIAN FARMS
Our PIO chickens are raised for at least 56 days, at the best Galician farms.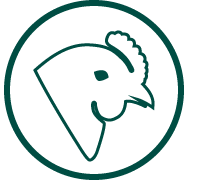 ANIMAL WELL-BEING
With a stocking density that does not exceed 14 birds per m2, each chicken is raised in a comfortable environment, with controlled humidity, temperature, light, CO2 and ammonia.
PIO IS AN OPPORTUNITY
FOR YOUR SHOP
For its higher sales margin.
Because it is a different, high-end product.
Because it is much healthier.
Because if your customers try it, they'll come back for more.
"Customers are looking for a different, healthy, flavoursome product, and if they find it, they won't go back to what they bought before"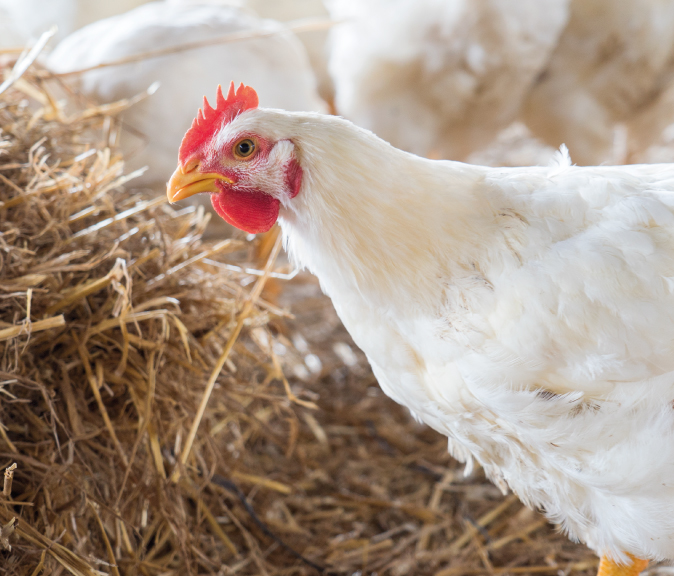 QUALITY AND TRACEABILITY
All of our chickens are included in an integrated production cycle in which all the stages are carefully controlled, from hatching and raising at latest-generation 4.0 farms, equipped with remotely controlled systems and optimised processes, to slaughtering, cutting and packaging at our own facilities. That is why the Avigal's PIO chicken offers maximum quality, with full traceability from source.
Selected products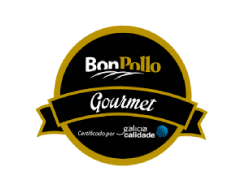 Bon Pollo Gourmet
A certified chicken is a chicken that has been raised and slaughtered in accordance with high standards and quality controls. And fed on a plant-based diet.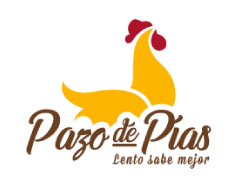 Pazo de Pías
A different chicken, with consistent meat and an intense flavour, guaranteed to turn each dish into something special.